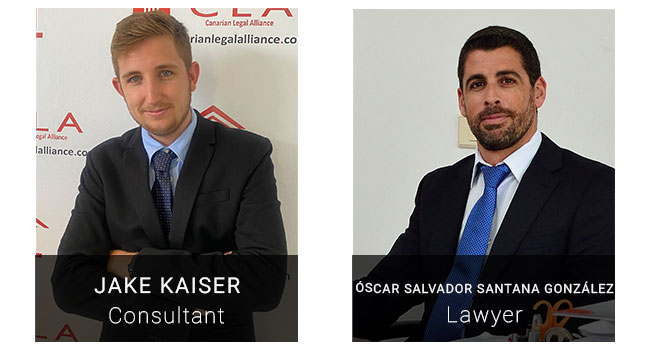 The Court of the First Instance No 2 in Arona has declared our clients contract with Silverpoint Vacation SL null and void.

Congratulations to our English client who has been awarded 45,949.25€.
Due to the current situation with Silverpoint Vacation SL, who are currently in insolvency proceedings, our lawyers will now submit this claim to the mercantile courts to expedite the recovery of our clients monies.
As many of you already know our legal team is aggressively pursuing the courts to recover our client's money from the assets of the entire Limora Group, not only here in Spain but Internationally.
Congratulations to our case consultant Jake Kaiser and to our Lawyer Oscar Salvador Santana Gonzalez.