It's always good to start the week with a PAY OUT!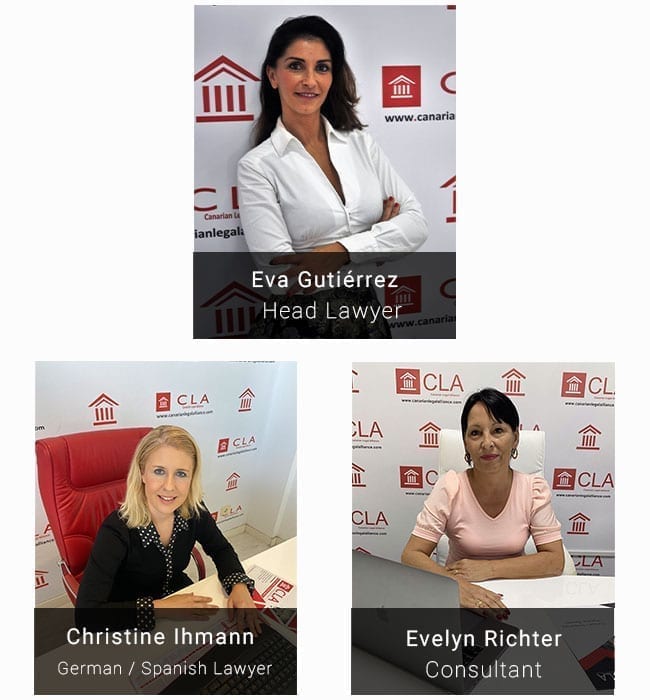 Today it's the turn of our Swiss clients who will be celebrating after receiving 14.097€ in settlement of their claim against Holiday Club.
After claiming victory in the court of the First Instance SBT1 where our client's contract was declared null and void and the Judge demanded full repayment Holiday Club decided to appeal.
As expected High Court number 5 were quick to dismiss their appeal and confirmed 100% the sentence passed by the court of the First Instance.
Both courts recognised the infringement of taking deposits illegally within the statutory cooling off period and included 6.000€ – DOUBLE the amounts paid in the awarded amount.
Congratulations to our Swiss clients and to everyone at CLA who made this happen. In this particular case congratulations to our Claims Consultant Evi Richter and to our Lawyers Eva Gutierrez and Christine Ihmann.