We are delighted to be starting the week with ANOTHER HOLIDAY CLUB PAYOUT!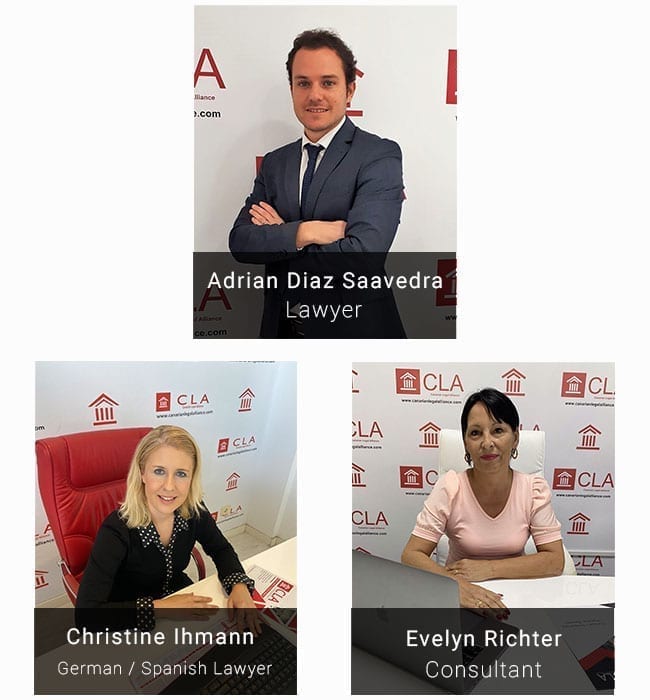 Our German clients have already received 12.099€ on their account, just two months after winning at the High Court!
The magistrates of High Court n 5 in Las Palmas have confirmed the ruling of the first instance court, in which our client's contract has been declared null and void and demanded a FULL REFUND PLUS INTEREST PLUS COSTS.
We are now delighted to be sharing with you the recovery of these funds for our clients.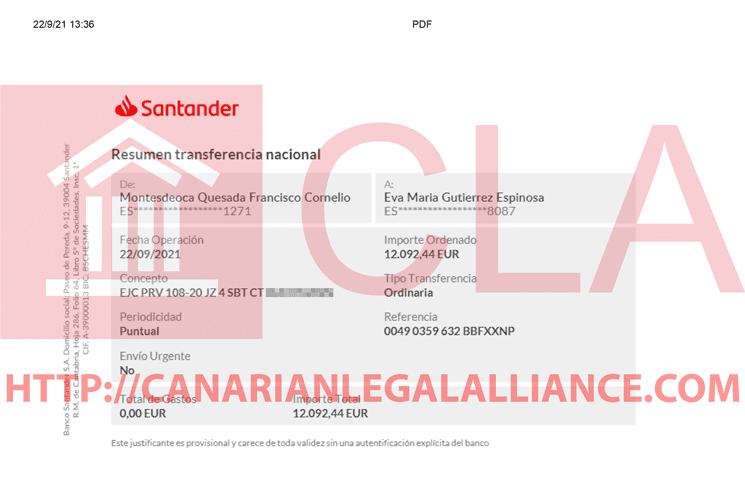 Congratulations to the whole team at CLA who made this happen but in this particular case special thanks to our Claims Consultant Evi Richter and our lawyers Christine Ihmann and Adrian Diaz Saavedra Morales.