One of the Major Spanish Newspapers El Diario published on 30 September 2019 an article about the seizure of properties or "embargo" in order to facilitate the payment of funds awarded to clients of CLA by the courts.
This has been a major problem with timeshare companies especially Silverpoint and Anfi, both of these companies have systematically made efforts to avoid payments by using various means. These have included the lodging of frivolous appeals and the redirecting of funds from the accounts of the companies named in the court orders.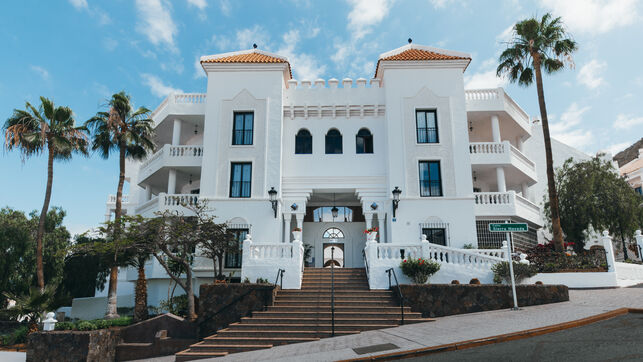 In July the Spanish Television News Station TVE1 aired a report in which they explained how Anfi was transferring funds, one of the lawyers Eva Gutiérrez from CLA was interviewed and explained what procedures CLA has in place to thwart this blatant disregard of the law.
CLA has also managed to secure embargos on several properties of The Beverly Hills Club to ensure our client's payments are secure. The total value of these properties is estimated to be around 1.5 million euros.
CLA is committed to our clients and ensuring that they receive what the are entitled to.