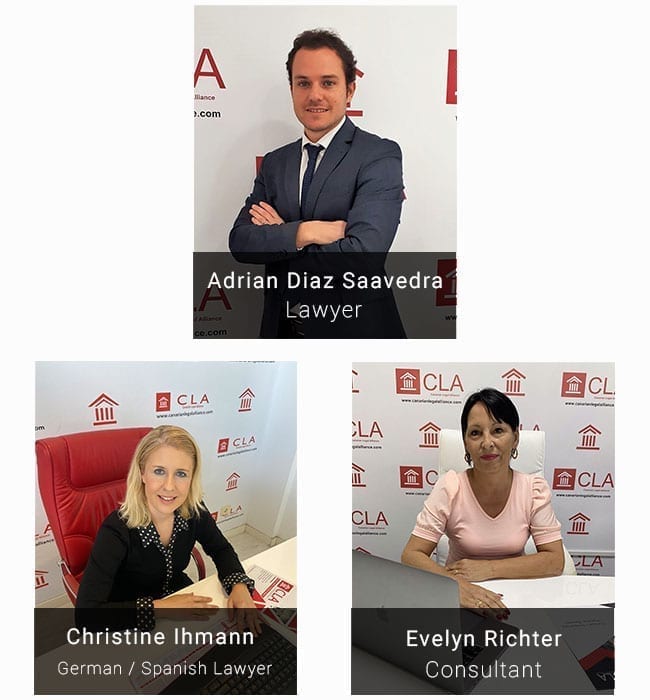 Today we are delighted to be sharing with you ANOTHER Marriott victory. We are even more delighted that it took only 6 MONTHS to process through the courts!!!
It was the court of the First Instance No 4 Palma de Mallorca who did not hesitate in declaring our German clients contract with Marriott Vacation Club null and void and demanded the full repayment of 21.150€ PLUS INTEREST PLUS COSTS.

In calculating the awarded amount the Judge acknowledged the illegality of taking deposits within the statutory cooling off period and demanded the repayment of the deposits in DOUBLE.
Congratulations to our German clients and to out Claims Consultant Evi Richter and to out Lawyers Adrian Diaz Saavedra Morales and Christine Ihmann.