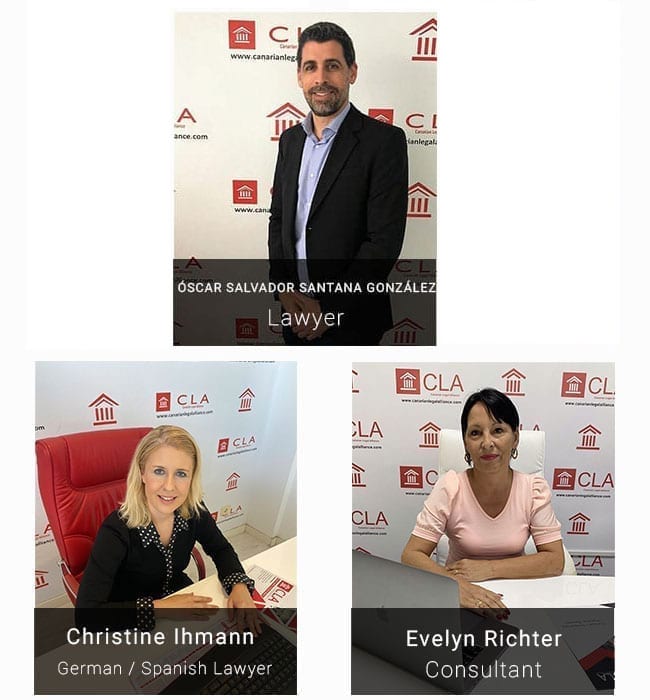 Today we are delighted to be notifying our German clients that following their First Instance win against MVCI – MARRIOTT HAVE NOW DEPOSITED 142.433€ INTO THE COURT .
Our client's contract was declared null and void by the court of the First Instance No 7 Marbella. In passing sentence the Judge demanded 108.895€ to be repaid in respect of the amounts paid on the contract PLUS AN ADDITIONAL 33.448€ – DOUBLE the amounts paid in deposits.
As our regular readers already know, when any resort launches an appeal against a First Court victory Canarian Legal Alliance IMMEDIATELY applies to the court for a provisional execution of the awarded funds. This forces the resort to place the funds into the courts straight away thereby securing those funds 100% until the sentence is confirmed by the High Court.
Congratulations to our German clients and to the whole team at CLA who made this happen especially our Claims consultant Evi Richter and our Lawyers Oscar Salvador Santana Gonzalez and Christine Ihmann.