Today we are delighted to be congratulating our German clients following their victory against Marriott.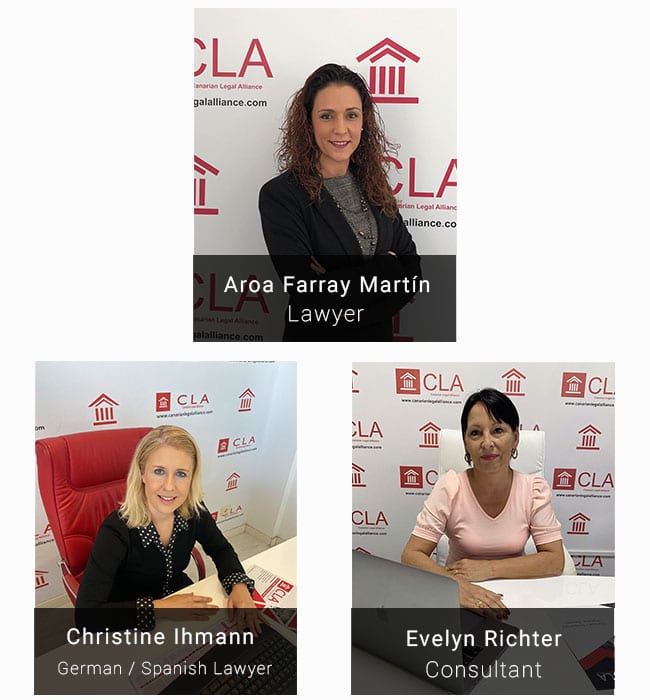 Today the court of the First Instance No 8 of Marbella took just 8 months to declare our clients contract with Marriott Vacation Club null and void and demanded the repayment of 82.172€ PLUS INTEREST PLUS COSTS.
In calculating the awarded amount the Judge demanded 51.972€ in respect of the amounts paid on the contract PLUS AN ADDITIONAL 30.200€ in respect of deposits taken illegally within the statutory cooling off period – which as you know is compensated in DOUBLE.
This takes our clients total amount awarded to 11.000€ MORE THAN THEY ORIGINALLY PAID!!
Congratulations again to our German clients and to our Claims Consultant Evi Richter and our Lawyers Aroa Farray Martin and Christine Ihmann