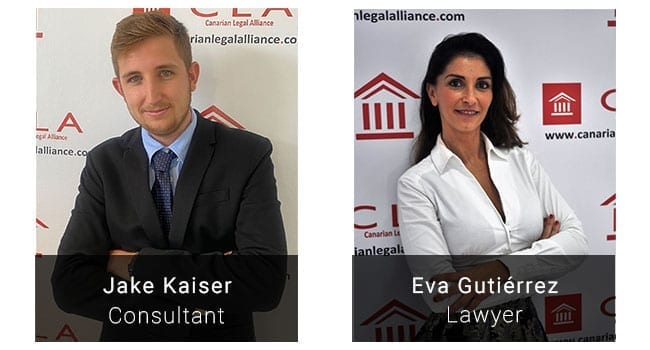 Today we are delighted to be kicking off the week with another Marriott Victory!!
Congratulations to our English clients who will be celebrating after the court of the First Instance No 4 Marbella declared their contract with Marriott Vacation Club null and void and demanded the repayment of 41.633€ PLUS INTEREST PLUS COSTS.
Our legal team will now apply to the court to have the collection of this court awarded amount expedited as quickly as possible.
Congratulations again to our English clients and to out Claims Consultant Jake Kaiser and our Lawyer Eva Gutierrez.