We are delighted to be kicking off the week with another victory against Marriott!!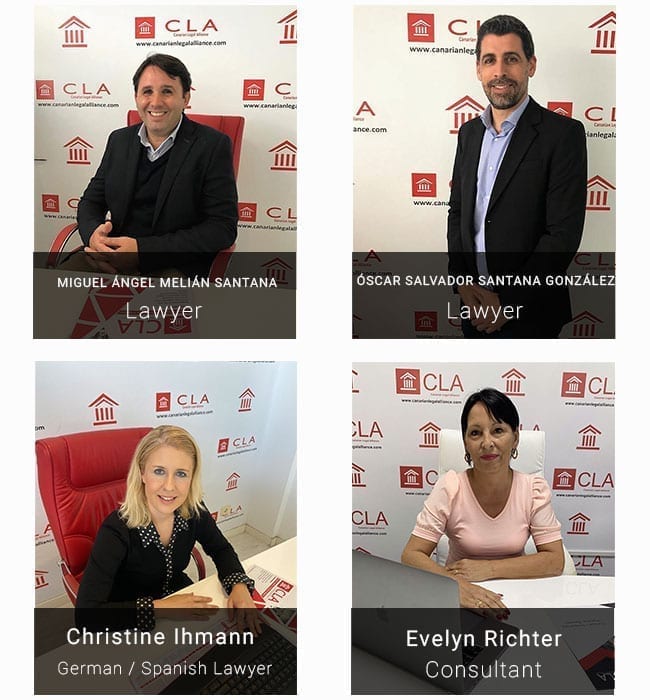 Christmas really has come early for our German clients whose 3 contracts with Marriott Club Son Antem and Marbella Beach Club were all declared null and void by the court of the First Instance No 7 Marbella.
Not only did our clients get back what they paid for their contracts – 44.766€ – they were also awarded an ADDITIONAL 64.219€ in compensation for deposits taken within the statutory cooling off period – taking their total amount to 108,985€ PLUS INTEREST – THAT'S NEARLY2.5 TIMES MORE THAN OUR CLIENT PAID!!!
This case really does highlight the impact of receiving double the amounts back for deposits paid within the statutory cooling off period – and the fact that the 10 day statutory period is extended to all amounts paid within 3 MONTHS where the client did not receive the information required by law at the time they signed the contract.
Congratulations again to our German clients and to our Claims Consultant Evi Richter and our Lawyers Miguel Melian Santana, Oscar Salvador Santana Gonzalez and Christine Ihmann.