Today congratulations go to our German clients for their victory against Marriott.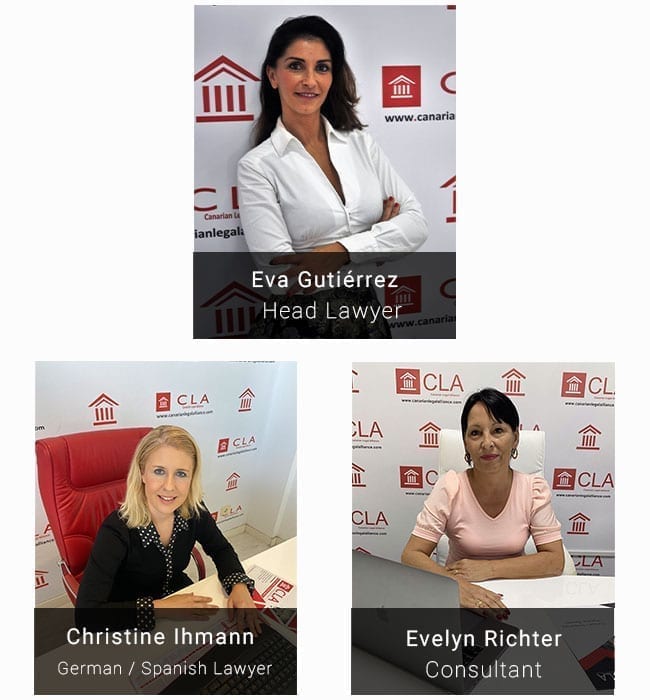 The First Instance court No 3 of Marbella declared our clients' contract with Marriotts Club Son Antem was null and void and demanded that they repay our clients 13.890€ PLUS INTEREST.
In calculating the awarded amount the Judge awarded double for amounts taken illegally within the statutory cooling off period and it took just 11 months to process the case.
Congratulations again to our German clients and to our Claims Consultant Evi Richter and our Lawyers Eva Gutierrez and Christine Ihmann