Today we are delighted to be sharing with you a very significant victory.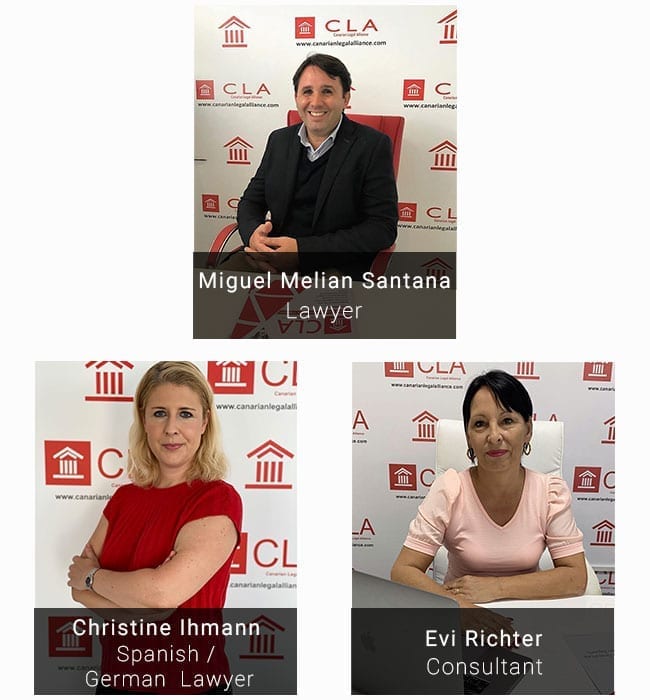 The court of the First Instance No 4 in Marbella declared our German clients Marbella Beach Club contract with Marriott Vacation Club null and void and ordered them to repay our clients 34.991€ PLUS INTEREST.
In determining the sentence the Judge referred SPECIFICALLY to the ground breaking Supreme Court ruling achieved by Canarian Legal Alliance in 2015 against Anfi.
Quoting DIRECTLY from that case he declared that the Marriott contract should be declared null and void on the grounds of it being for FLOATING WEEKS, for being IN PERPETUITY and for taking DEPOSITS illegally within the statutory cooling off period. All points of law which were unequivocally established from our 2015 Supreme Court victory against Anfi.
In declaring the contract null and void the Judge awarded our clients 13.392€ PLUS a further 21.600€ for double the illegal deposits and both amounts PLUS INTEREST.
Congratulations again to our German clients and to our Claims Consultant Evi Richter and our Lawyers Christine Ihmann and Miguel Angel Melian Santana.