Today we are delighted to be announcing ANOTHER Marriott victory!!!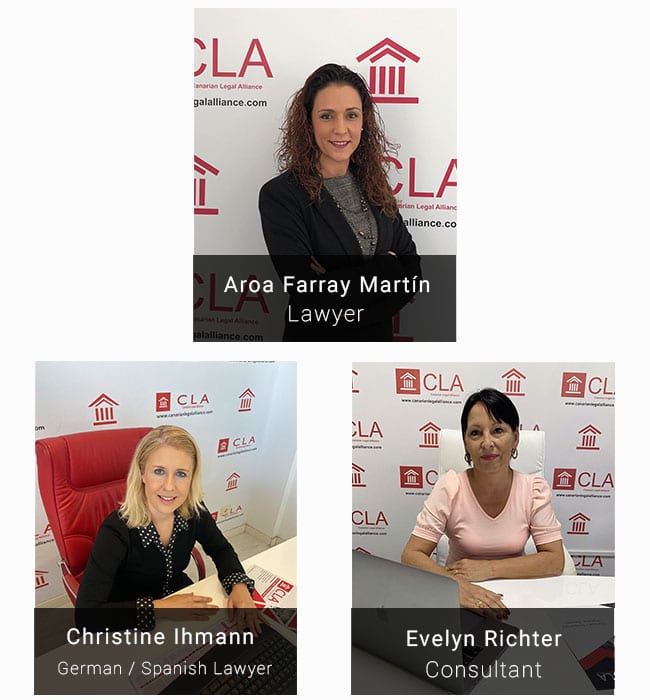 Our German clients claimed victory in the First Instance court No 7 of Marbella where the judge declared BOTH their contracts with MVCI Management and MVCI Holidays null and void and demanded repayment of 24.571€ PLUS LEGAL INTERESTS
Following the legal precedent set by the Supreme Court with regards to Timeshare contracts, the Judge was once again clear and definitive in his declaration that the contracts should be declared null and void.
Given this clarity we look forward to receiving more future victories for all our clients.
Congratulations again to our German clients and to our Claims Consultant Evi Richter and our lawyers Aroa Farray Martin and Christine Ihmann.