Today we are delighted to be sharing with you yet ANOTHER MARRIOTT PAYOUT!!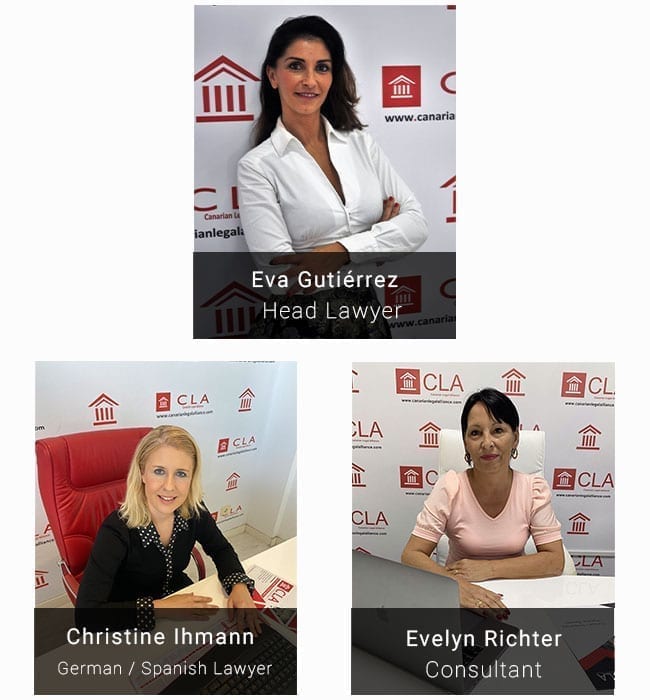 This time our German clients will be absolutely delighted to be receiving 25.688€ in settlement of their claim against MVCI Management and MVCI Holidays.
In the ruling made on the 4th October the court of the First Instance No.3 Marbella declared our client's contract with MVCI Management and MVCI Holidays null and void and demanded the repayment of 25.688€.
JUST THREE WEEKS LATER Marriott has deposited the money into the court!!!
Congratulations again to our German clients and to our Claims Consultant Evi Richter and our lawyers Eva Gutiérrez and Christine Ihmann.