Let's end ANOTHER successful week for CLA with ANOTHER Marriott victory!!!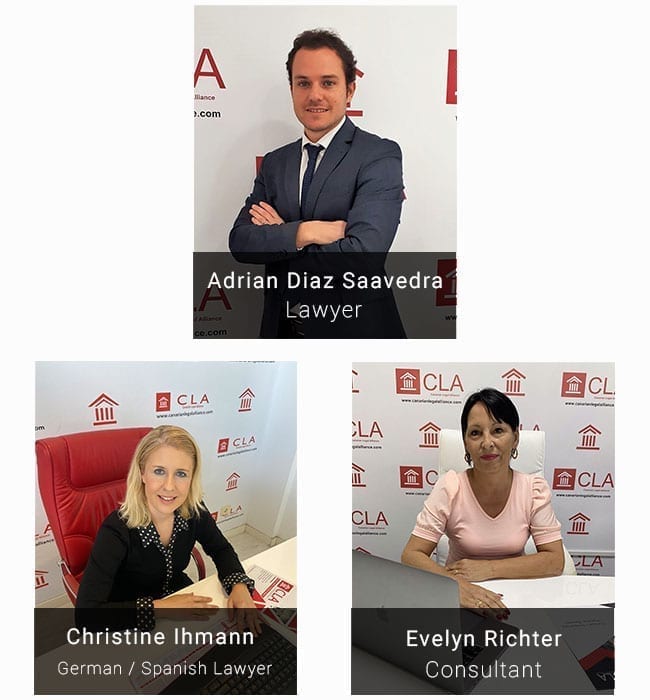 Our German clients claimed victory in the First Instance court No 8 of Palma de Mallorca where the judge declared BOTH their contracts with MVCI Management and MVCI Holidays null and void and demanded repayment of 68.262€ PLUS LEGAL INTERESTS
In passing sentence the Judge demanded repayment of 44.870€ in respect of amounts paid on the contracts PLUS AN ADDITIONAL 23.392€ in respect of deposits taken illegally within the statutory cooling off period taking our clients total awarded amount to 68.262€ PLUS LEGAL INTERESTS.
Following the legal precedent set by the Supreme Court with regards to Timeshare contracts, the Judge was clear and definitive in his declaration that the contracts should be declared null and void. This sends out a very clear message and we look forward to receiving more future victories for our clients.
Congratulations again to our German clients and to our Claims Consultant Evi Richter and our lawyers Adrian Diaz Saavedra Morales and Christine Ihmann.