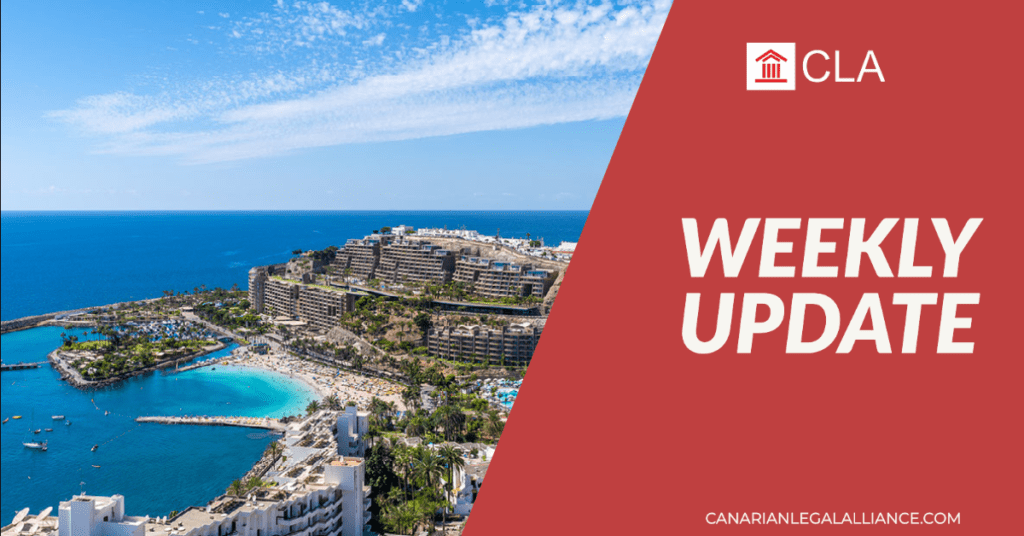 We are overjoyed to wrap up this week with yet another series of remarkable victories to share with all of you. Our consistent legal endeavours against the heavyweights of the industry have delivered extraordinary results, amassing a total compensation of an awe-inspiring 322,262€ for our valued clients. Here's a detailed account of the victories that made this week truly special…
Canarian Legal Alliance has achieved three spectacular High Court victories against Anfi, securing a total of 101,142€ for our clients. In two standout cases, our clients are rejoicing, with one receiving a remarkable 14,000€ more than their original investment and another receiving an additional 4,000€. These victories are a testament to our unflinching commitment to our clients and our unwavering dedication to ensuring that justice prevails.
Moving onto the Marriott front, we are excited to announce two substantial High Court victories against MVCI. Our clients are set to receive a total compensation of 165,829€. In one extraordinary case, our client will be joyously receiving 10,000€ more than their initial investment. These victories further establish our unrivalled prowess in the legal arena and our relentless pursuit of what rightfully belongs to our clients.
On the Club La Costa side, we are thrilled to report two first instance victories. One of our clients will be jubilantly receiving a whopping 22,000€ more than they initially paid. Our success in these cases is a testament to our tireless pursuit of justice and the dedication of our expert team of lawyers.
In conclusion, we are more than thrilled with the results of this week. These seven victories reaffirm our position as the leading Timeshare litigation law firm in Europe. We will continue to stand against industry giants, fight for our clients, and reclaim what rightfully belongs to them. Here's to many more victories and an even brighter future!