With tremendous excitement, we are delighted to conclude this week with spectacular news to share with you all. Our relentless pursuit of justice against industry titans has reaped astounding results, securing a total compensation of an incredible 805,047€ for our distinguished clients. This week was marked by unyielding determination and triumphant victories…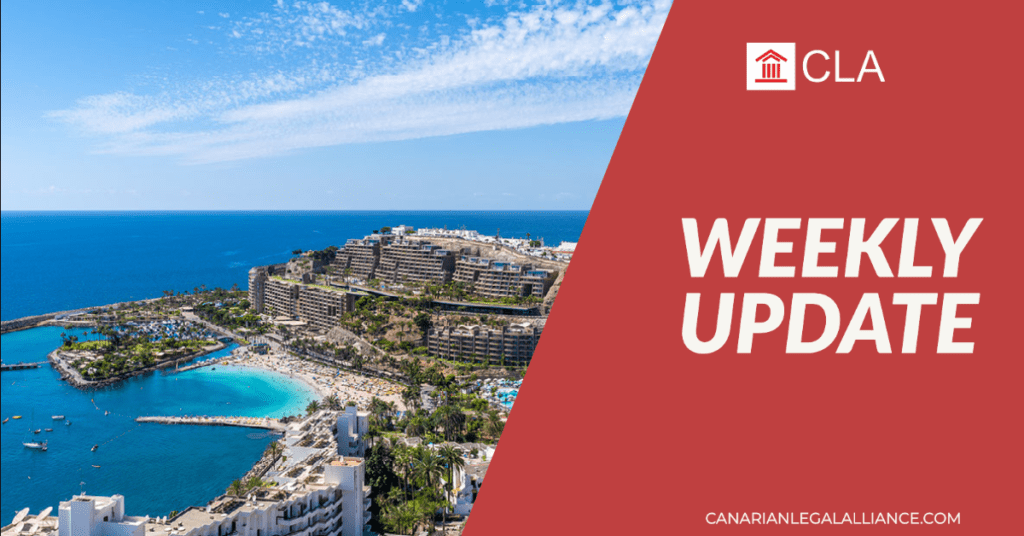 This week, Canarian Legal Alliance achieved five remarkable High Court victories against Anfi, amassing a total of 326,046€. One standout case saw our client receiving an impressive 14,000€ more than they originally paid, and another client joyously receiving 10,000€ more than their initial payment. These victories are not just wins, but a testament to our unwavering commitment to justice and our clients' rights.
On the Marriott front, we are thrilled to report two substantial High Court victories. Our clients are set to receive a total compensation of 83,020€. In one case, our client will be walking away with a staggering 13,000€ more than they initially invested. These victories underscore our unmatched expertise in the legal landscape and our dedication to reclaiming what rightfully belongs to our clients.
We also have fantastic news from the Hilton front. We secured a significant High Court victory against them, ensuring our client will receive a compensation of 54,944€. This significant win underscores our unwavering dedication to fighting for justice for our clients and reinforces our position as a leading Timeshare litigation law firm in Europe.
Against the Ona Group, we achieved a remarkable High Court victory, with our client set to receive a substantial 117,937€ in compensation. Our resounding success in this case further highlights our relentless pursuit of justice and the dedication of our team of expert lawyers.
Finally, we are elated to announce a first instance victory against SVP. Our client will be receiving a phenomenal 223,100€. This success story is yet another testament to our tireless work and commitment to ensuring justice for our clients.
To say we are thrilled would be an understatement. This week has been marked by significant successes, and these victories reaffirm our position as the leading Timeshare litigation law firm in Europe. We will continue to fight tirelessly for our clients, standing up against industry giants, and reclaiming what rightfully belongs to them. Here's to many more victories in the weeks to come!