What a way to end the week!!! Fabulous Friday just got even more fabulous for one of our German clients!!
Today we are absolutely delighted to share with you our biggest single payout so far.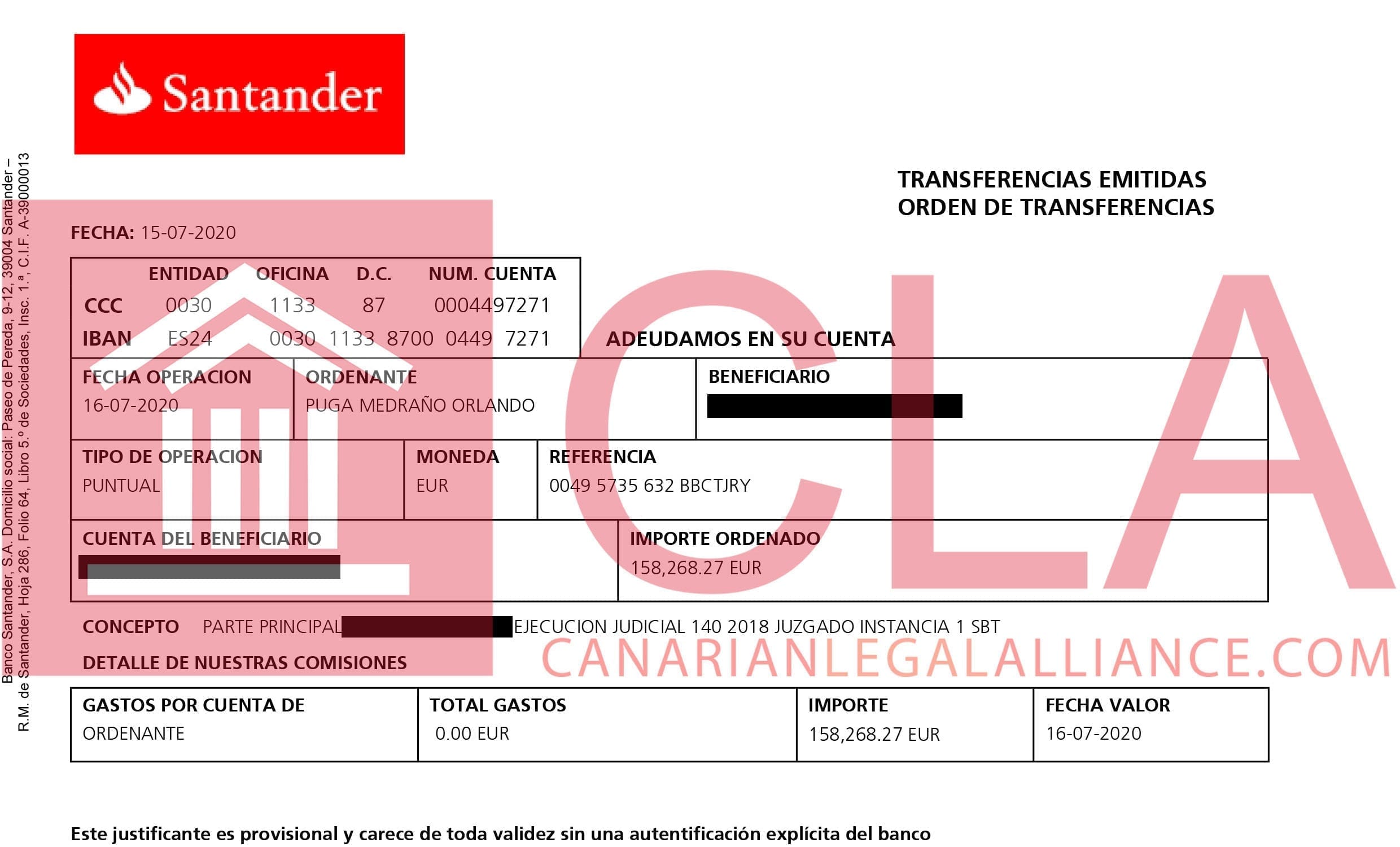 The fact that this pay-out is from Anfi makes today even more joyous because, as those who follow us know, getting payouts from Anfi can be a frustrating process…….
Today our German clients will be receiving a whopping 158,268.27€
This case was originally won in the first instance courts and in calculating the awarded amount Court No 1 SBT took into account every illegal infringement evident in their contracts
· Floating weeks
· In perpetuity contract
· Deposits taken within statutory cooling off period.
Basically every infringement that could be made had been made.
The calculation includes compensation for double deposits, plus legal costs plus legal interest meaning our clients who original paid 75.000€ were awarded 158,268.27€ – that's more than double the amount paid!!!
Of course, as was their legal right, Anfi appealed to the High Court against the decision for the court of the First Instance.
As expected the High Court dismissed their appeal and fully supported the decision of the Court of the First Instance confirming the ruling was correct and again condemning Anfi to pay our clients the awarded amount.
Anfi then did something very unexpected, albeit again within their legal rights, they decided to challenge the decision of the High Court and launched an appeal in the Supreme Court………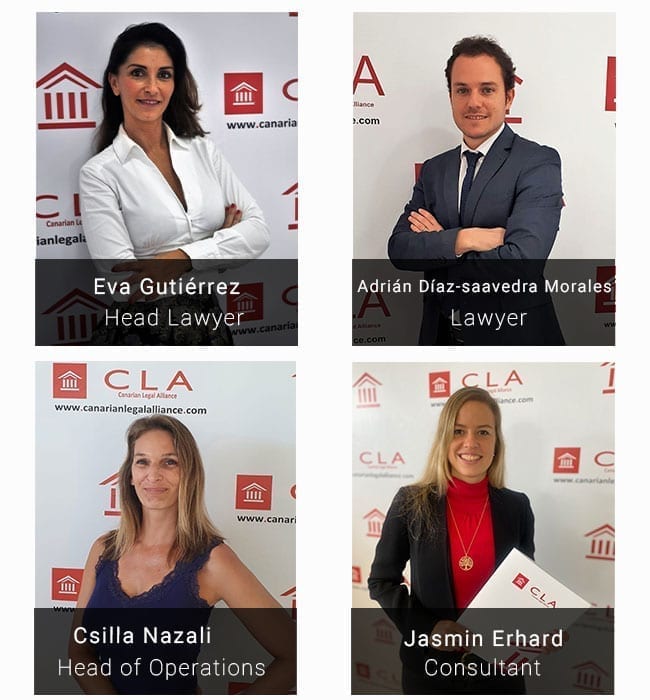 The Supreme Court had already previously established clearly and unequivocally that all timeshare contracts which included floating weeks and/or in perpetuity contracts and/or the taking of deposits within the statutory cooling off period were illegal…………..
As expected Anfi lost their appeal and here we are!!!
Congratulations to our clients who can celebrate their victory today and relax in the knowledge that they have been released from the burden of their timeshare contract. What a way to start their weekend!!
They can also celebrate the fact that not only did they get back in full the 75.000€ which they paid, they got an additional 83,267.27€ by way of compensation!!!
Congratulations to the whole CLA team for a fantastic result – in particular to our Head of Operations Csilla Nazali, our Claims Consultant Jasmin Erhard, our Lawyers Eva Gutierrez and Adrian Diaz Saavedra Morales and our colleague Miguel Rodriguez Ceballos.