We are thrilled to announce yet another fantastic week of results for our clients!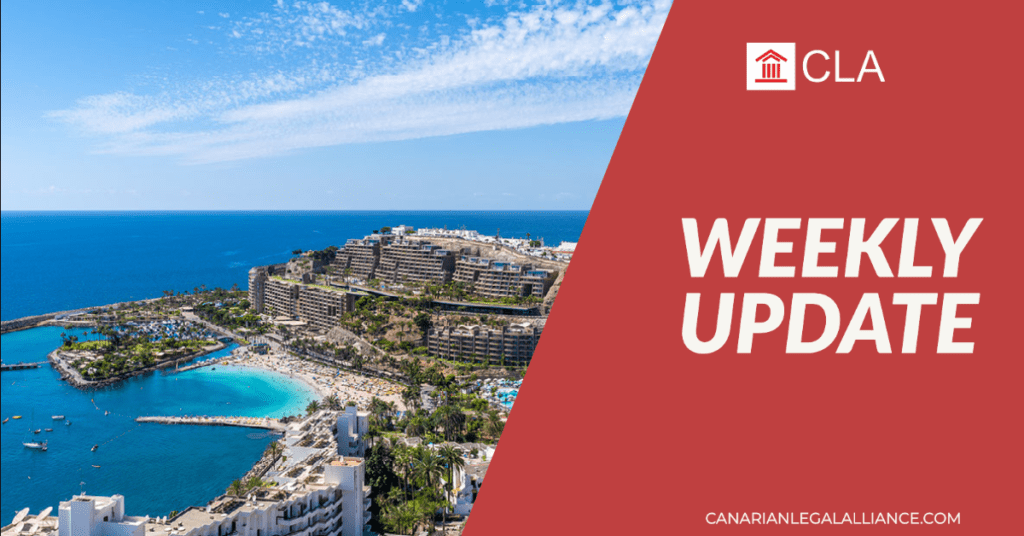 In our relentless pursuit of justice, our team has achieved the following victories:
2 x High Court victories against Anfi totaling an incredible 130.150€. These two clients were awarded 18.000€ and 21.000€ more than they originally paid, thanks to the legal precedent set in relation to deposits taken illegally within the statutory cooling off period.
1 x High Court victory against Heritage resorts, resulting in a payout of 20.800€ – 2.000€ more than our client originally paid. Our team has once again successfully demonstrated our expertise in litigating against timeshare resorts.
Additionally, we have also secured 1 x First Instance victory against Club La Costa, resulting in a whopping payout of 28.662€ – an astonishing 14.000€ more than our client originally paid! This outcome is a testament to our team's exceptional legal expertise and dedication to our clients.
As always, our team at Canarian Legal Alliance will continue to fight for justice on behalf of our clients. We look forward to sharing even more victories in the weeks to come!