We are thrilled to announce our recent legal victories at CLA. Our team has once again demonstrated their expertise and unwavering dedication to securing justice for our clients, achieving the following outstanding results: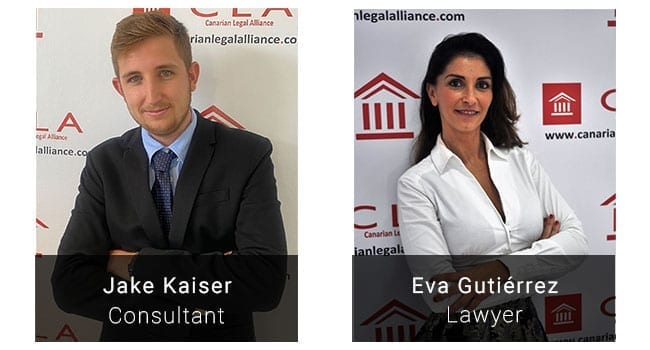 We have secured an incredible seven High Court victories against Anfi, totaling an impressive 368.780€. These victories represent a major success for our team, and we are proud to have secured justice for our clients. One client alone was awarded 108,253€, which is a testament to the exceptional legal skills of our team.
In addition to this, one of our clients received 15K more than they had paid, another received 16.000€ more than they had paid, and another received 10.000€ more than they originally paid. These victories reflect our steadfast commitment to ensuring that our clients receive the justice they deserve.
Furthermore, we achieved a notable High Court victory against Paradise Trading SLU, where the client was awarded 22.748€. This outcome is another example of our team's expertise in successfully resolving complex legal cases and securing justice for our clients.
At CLA, we are dedicated to delivering exceptional legal services to our clients. Our team's extensive experience and hard work enable us to achieve outstanding results, and we are proud to continue this legacy with each new case we take on.
We look forward to bringing you even more victories in the future and providing the highest level of legal representation and support to our clients. We extend our congratulations to our clients and to our Claims Consultants and lawyers who worked tirelessly to achieve these incredible victories.