We are delighted to share our latest legal victories with you! This week, Canarian Legal Alliance achieved two high court victories totaling 24.928€, and a first instance court victory totaling 22.719€.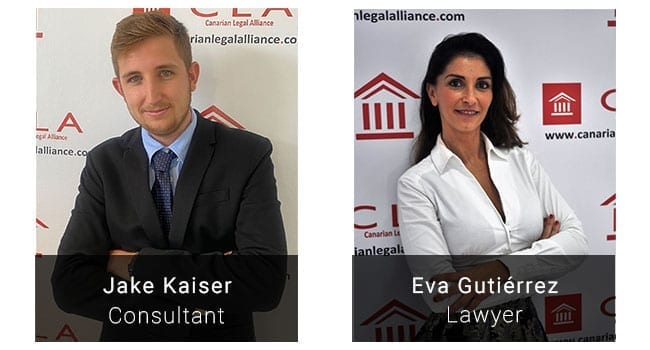 In all cases, the contracts were declared null and void, and our clients were compensated in double for the deposits taken illegally within the statutory cooling off period. Additionally, they were awarded interest plus costs, ensuring they received the full compensation they were entitled to.
At Canarian Legal Alliance, we are committed to securing justice for our clients and holding timeshare companies accountable for their illegal practices. We take pride in our proven track record of success, and we will continue to work tirelessly to help our clients recover the funds they deserve.
We understand the financial and emotional toll that timeshare disputes can take on our clients, which is why we provide expert legal representation and personalized attention throughout the entire process. Our team of experienced lawyers and claims consultants are dedicated to achieving the best possible outcomes for our clients, and we are honored to be able to help them move forward with peace of mind.
We will continue to fight for justice for our clients, and we look forward to bringing you even more success stories in the future.