High Court No 5 have dismissed another appeal from Anfi.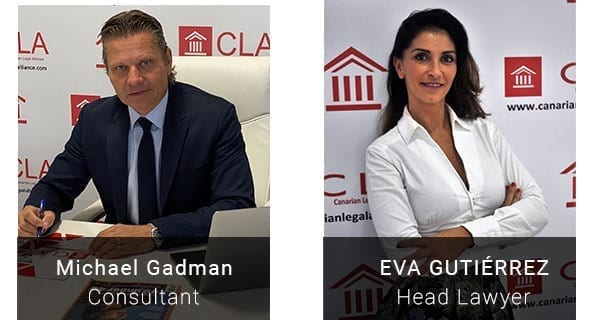 This time they were in support of the original ruling passed by the court of the First Instance SBT 4 who declared that both of our Norwegians clients contracts were null and void and ordered Anfi to repay our clients 59.163€ PLUS INTEREST.
Both courts agreed that the compensated amount should include double for the deposits taken illegally within the statutory cooling off period.
Congratulations to our Norwegian clients and to our Claims Consultant Michael Gadman and our Lawyer Eva Gutiérrez.