We are delighted to be ending the week on another positive note!!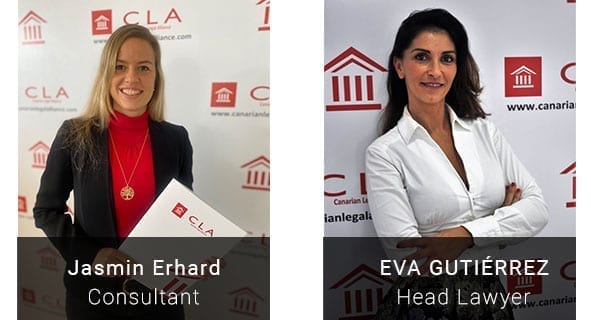 The court of the first instance SBT No 3 declared our German clients contract with Anfi null and void and ordered them to repay 34,617€ PLUS INTEREST to our client.
As we see time and time again the court of the first instance are taking less and less time to pass Judgement. The Timeshare law has been clearly and unequivocally established by the Supreme Court and the first instance courts are simply applying this law.
However Anfi try to spin their take on this law, and no matter how much they protest it's very simple. The law is the law – and it's there to protect the consumer.
From day one Canarian Legal Alliance has trusted in the Spanish legal system, and whilst, at times, it has been challenging, we remained committed to ensuring that our clients received the legal redress they deserved.
Each victory reminds us of the importance of our work and we would like to take this opportunity to thank all our clients who have placed their trust in us.
Congratulations to our clients and to our claims consultant Jasmin Erhard and to our Lawyer Eva Gutierrez.