We are kicking off the week with yet another Anfi Victory!!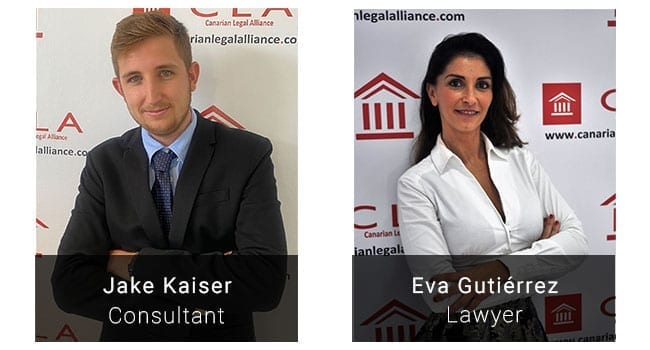 Today our English clients will be celebrating after High Court No3 fully confirmed the sentence originally passed by the Court of the First Instance SBT1 which stated that our clients' contract with Anfi was null and void and demanded the repayment of 45.012€ PLUS INTEREST.
Both courts where clear in their sentencing and fully recognised the infringement of deposits taken illegally within the statutory cooling off period awarding 32.910€ in respect of the amounts paid on the contract PLUS AN ADDITIONAL 12.102€ which as our readers will know represents DOUBLE the amounts paid within the statutory cooling off period.
Congratulations to our English clients and to our Claims Consultant Jake Kaiser and our Lawyer Eva Gutierrez