Today our German clients will be delighted to find out that the First Instance Court SBT 5 have declared their contract with Anfi null and void and demanded the repayment of 33.911€ PLUS INTEREST PLUS COSTS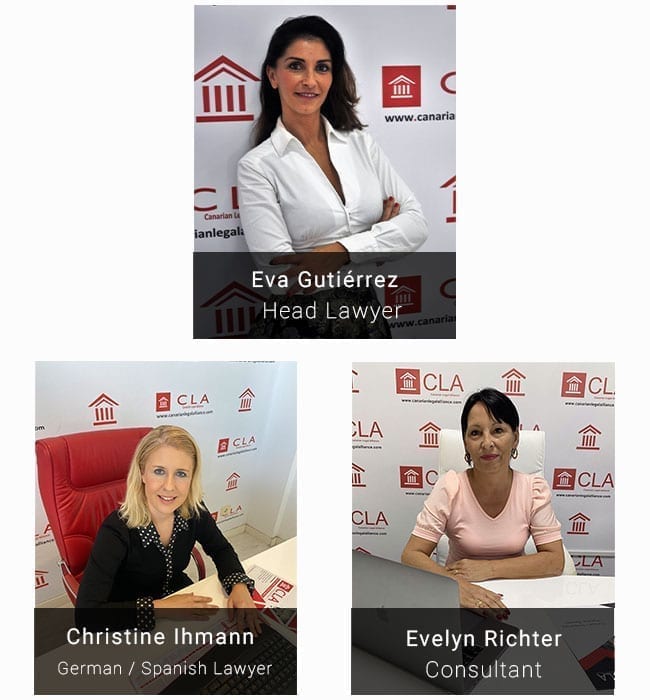 As we have stated many times before the law pertaining to timeshare contracts has been CLEARLY established by the Supreme Court. As we have also stated CLA has CLEARLY PROVEN with hundreds of successful claims against Anfi that their contracts consistently fail to uphold these laws thereby making them null and void. The courts of the First Instance consistently recognise this when passing judgement.
They also recognise the fact that deposits taken from our client within the statutory cooling off period is illegal and therefore awarded 16.249€ in respect of amounts paid on the contract but awarded an ADDITIONAL 17.662€ – DOUBLE the amounts paid within the cooling off period.
Congratulations to our German clients and to our Claims Consultant Evi Richter and our Lawyers Eva Gutierrez and Christine Ihmann.