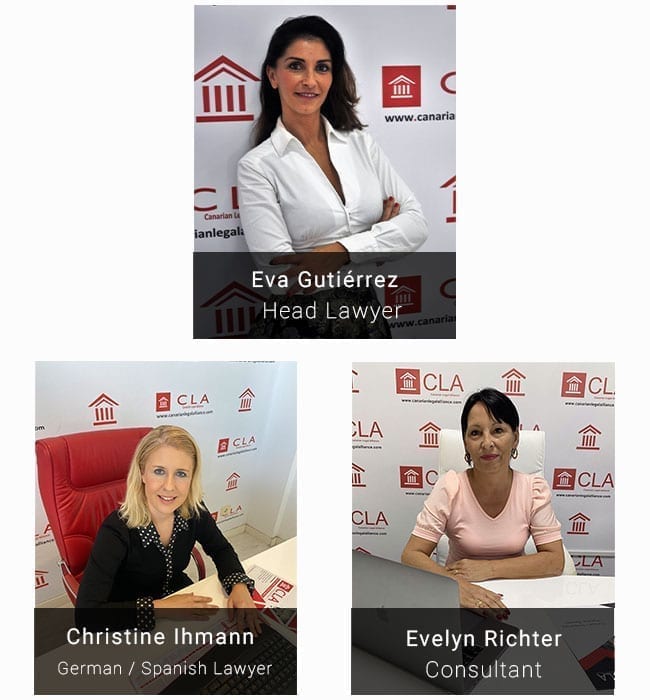 We are delighted to be ending this week with yet ANOTHER fantastic Anfi Victory.
Today our German clients will be celebrating after the court of the First Instance SBT3 declared both their contracts with Anfi null and void and demanded the repayment of 185.241€ PLUS INTEREST PLUS COSTS.
Congratulations to our German clients and to our Claims Consultant Evi Richter and to our Lawyers Eva Gutierrez and Christine Ihmann.