We are delighted to be kicking off the week with another court victory – this time for our German clients.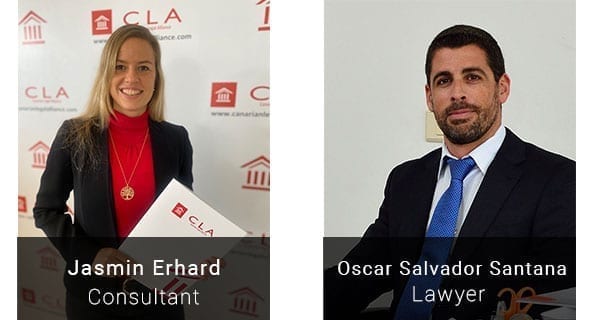 Today the court of the First Instance SBT 2 declared that both of our clients' contracts with Anfi are null and void and ordered them to repay our clients 44.788€ PLUS INTEREST.
In calculating the awarded amount the Judge included double the amount for deposits taken illegally within the statutory cooling off period on both contracts.
Again we are delighted to see that no trial was necessary and that our clients' case was determined in less than 12 months.
Congratulations to our German client and to our Claims Consultant Jasmin Erhard and our lawyer Oscar Salvador Santana Gonzalez.