We are finishing the week off again…..yes you have guessed it…..WITH ANOTHER Anfi victory.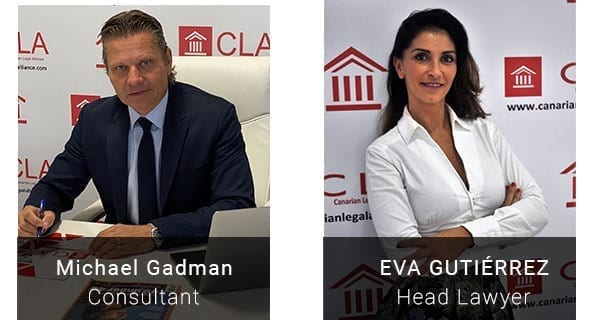 This time congratulations goes to our Norwegian clients whose contract with Anfi was declared Null and Void by the court of the First Instance SBT 2.
In another case that took less than 10 months to conclude without a trial The Judge ordered Anfi to repay our clients 64.324€ PLUS INTEREST PLUS COSTS and in calculating the awarded amount included DOUBLE for deposits taken illegally within the statutory cooling off period.
Going into the weekend I think it's important to point out that CLA represents thousands of international clients all claiming against various international resorts. The name of the resort is not important to us, it is our clients that are important to us. Where illegal timeshare contracts are the basis of our clients claim, we don't care who the claim is against, whether the resort is big or small, well known or not our goal is to achieve legal redress for our clients.
As Europe's leading timeshare litigators we are proud that our clients remain the focus of our business and that we are able to consistently and reliably deliver such fantastic results.
Congratulations to our Norwegian clients and to our Claims Consultant Michael Gadman and our Lawyer Eva Gutierrez.