It is with great pride that Canarian Legal Alliance shares with you yet another happy ex-timeshare owner family.
Our British clients, family Hill have recently had their Anfi Resorts contract declared null and void by the judge of the First Instance N1 on the basis that it exceeds the allowed length under the Spanish Timeshare Law of 42/98. A contract must be valid for no longer than 50 years and must be detailed within the contract itself.
We would like to take this time to congratulate family Hill and thank them for entrusting Canarian Legal Alliance with their case. We wish them all the best in their timeshare free future.
If you were sold a contract in perpetuity and think you might be eligible to claim, contact us NOW for a FREE consultation and review your legal options.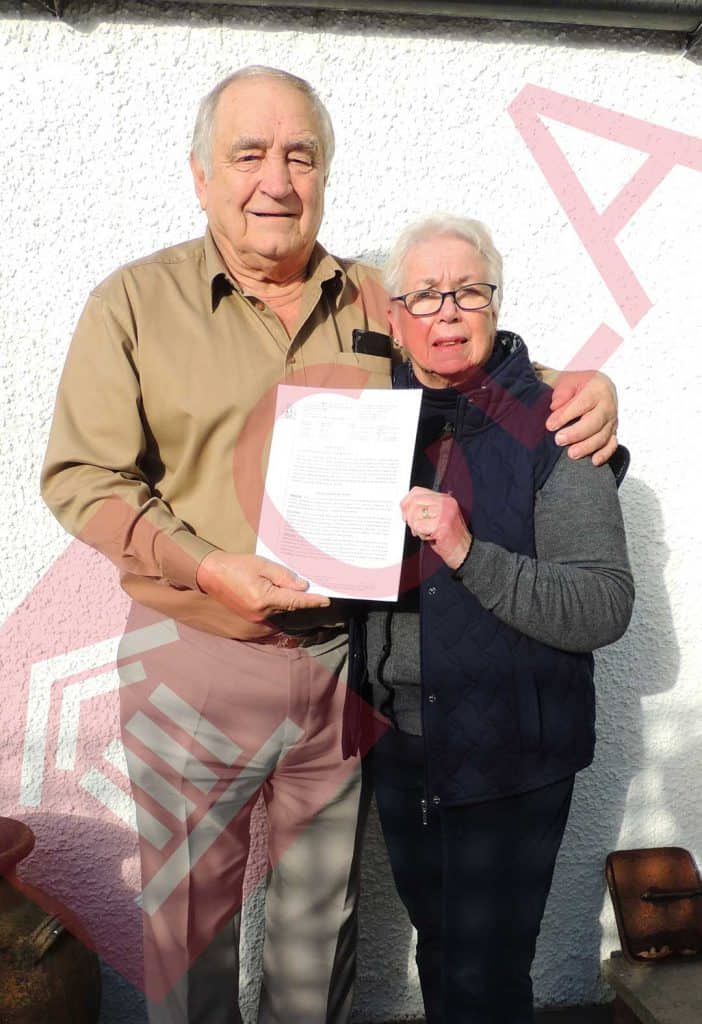 Dear Sir's
We would very much like to thank you for dealing with our case against Anfi Del Mar we had been misled in various ways when we bought our floating week.
We did talk to Anfi but they were not really interested in helping, it was then that we heard from another ANFI client that our contract was illegal and he gave us your name and recommended that we speak to you as you were lawyers that were dealing with such cases.
We got in touch with Canarian Legal Alliance on 20th January 2016,
who requested our contract/agreement with Anfi they then told us that our contract/agreement was illegal.
From the very first our contacts at CLA Jasmin and Jake have been very helpful keeping us in touch at every stage of our case.
On the 8th November 2017 we attended court at Maspalomas where we were told that the court had found in our favour and that we would have to wait the court's ruling as to compensation.
We were later told that this was approximately what we had originally paid Anfi.
We would most certainly recommend  Canarian Legal Alliance to anyone that could be thinking of legal action.
Many thanks from Colin and Marlyn.