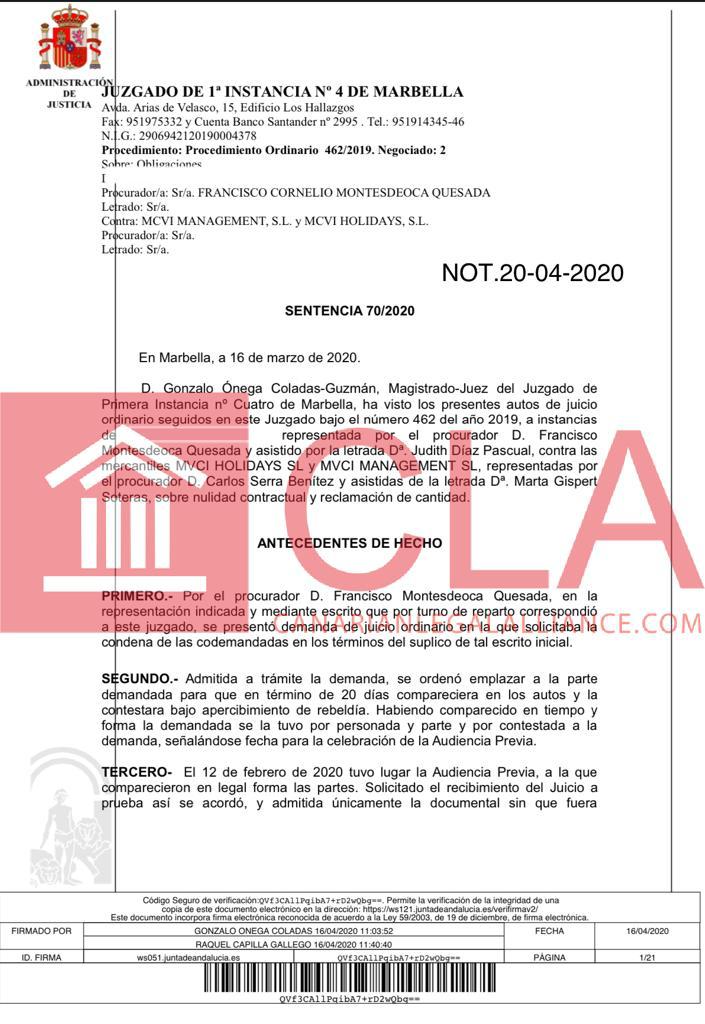 It is with great pleasure that Canarian Legal Alliance shares its latest court success against Marriott Vacation Club, MCVI Management S.L and MCVI Holidays S.L.
The judge of Court N4 of Marbella in the Costa del Sol declared our clients contract null and void on the basis that they did not follow the strict guidelines set under the Spanish timeshare law of 42/98.
Our German client's contracts have been ruled " NULL AND VOID " and Marriott been ordered to repay the original purchase prices amounts of 59.581.20 €
Court Nr. 4 in Marbella also ordered Marriott to pay a penalty of 73.829.99 € for taking illegal deposits during the cooling-off period,
Therefore, our client received 73.829.99 € more than he originally paid
It also should be noted that after the PRE TRIAL that the Judge of the court Nr. 4 made the decision "NO NEED FOR A TRIAL " as the evidence presented by our Lawyer plus the Supreme Court Guidelines are sufficient for sentencing without TRIAL
CONGRATULATIONS to our clients and our lawyer JUDITH DIAZ PASCUAL who has been leading this case from the get-go.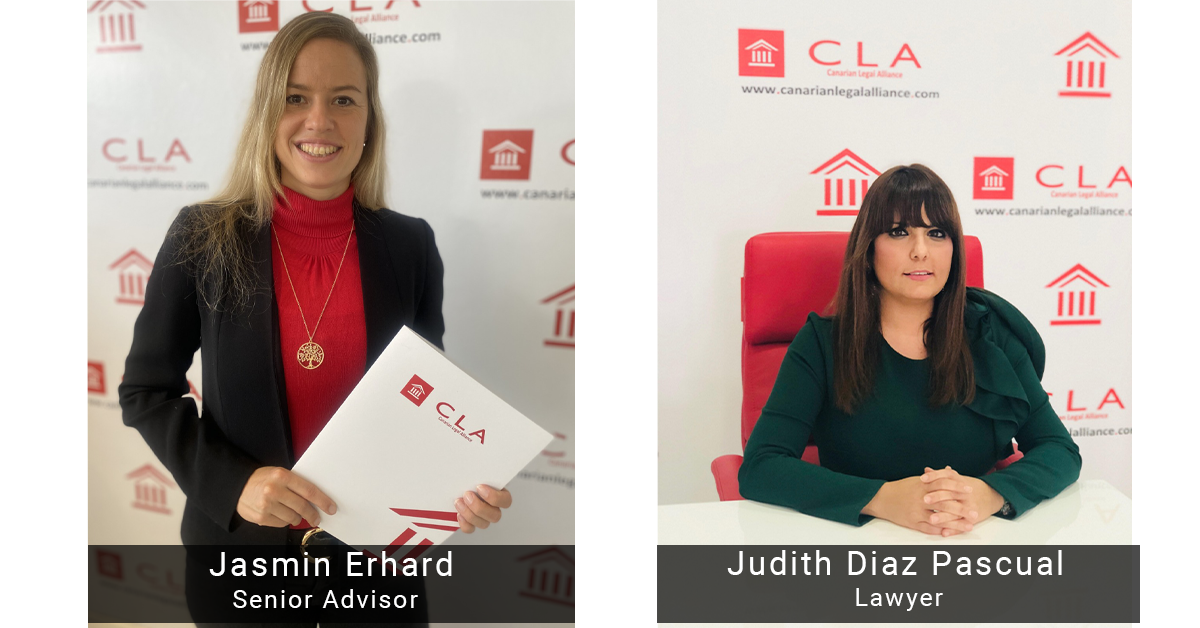 IF YOU OWN MARRIOTT VACATION CLUB AND WISH TO REVIEW YOUR LEGAL OPTIONS CONTACT US NOW FOR A FREE CONSULTATION.