Canarian Legal Alliance is delighted to share with you its latest First Instance Court victory against Anfi Resorts.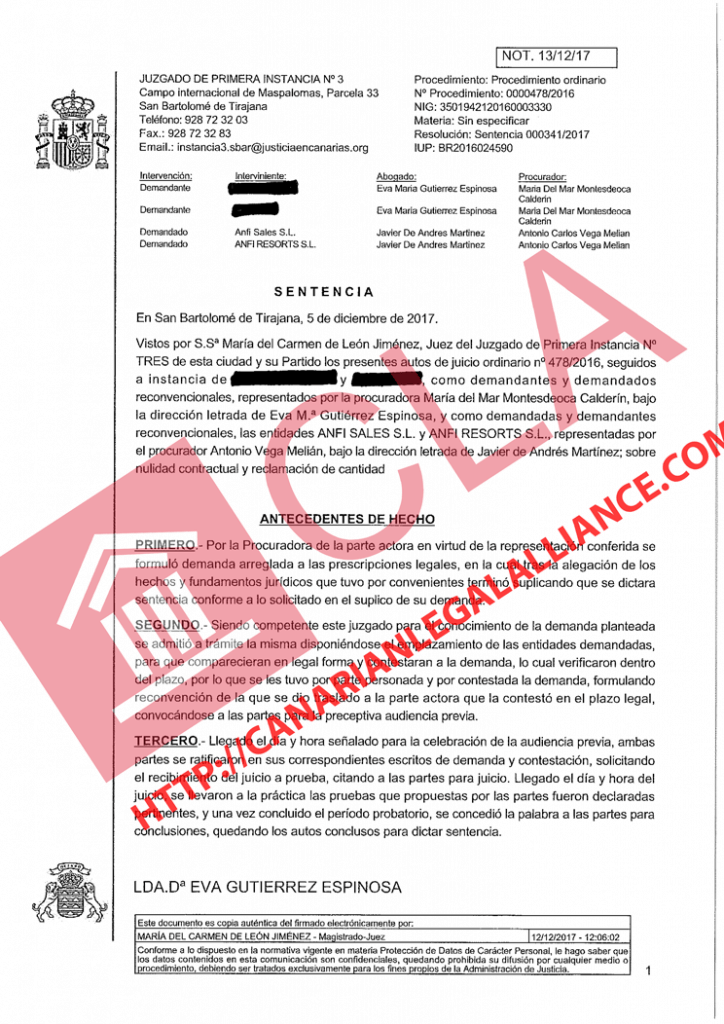 The judge of the First Instance Court N3 Maspalomas Gran Canaria, declared our clients Anfi Resorts contract null and void on the basis that it did not include the required information under the Spanish Timeshare Law of 42/98. Under the law a contract must have tangibility and include information such as a specific apartment number, location, date, yearly period…..simply writing floating weeks and "super red" will not suffice.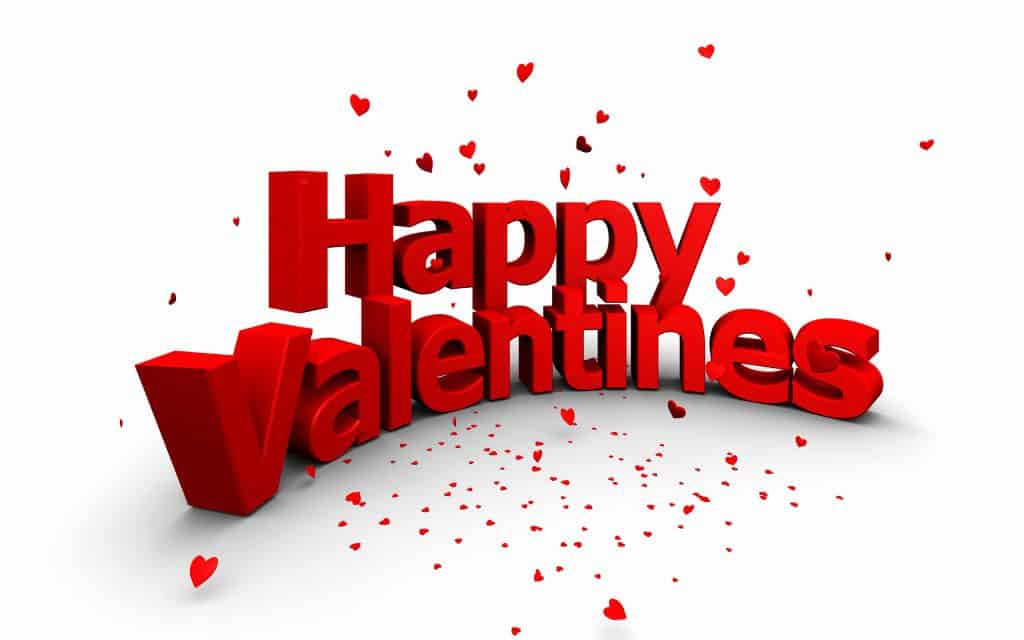 Our clients will be refunded over £16,809 plus £5,341 worth of maintenance fees and legal interest.
Congratulations to our clients and to the whole legal team involved.
IF YOU OWN FLOATING WEEKS, CONTACT US NOW FOR A FREE CONSULTATION AND REVIEW YOUR LEGAL OPTIONS