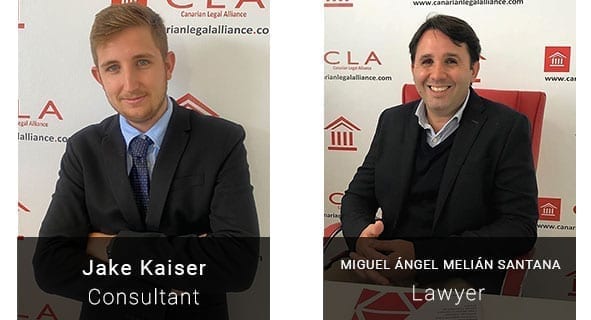 Although Silverpoint is being liquidated in the mercantile court, there are still civil procedures against the company in the courts of Tenerife. The aim of these civil cases is to release our clients from timeshare contracts, and/or as shareholders within a Spanish company that was constituted by Silverpoint itself.
Many of our clients have bought shares of a company (or companies) thinking that they bought timeshare weeks or actual properties. Now they find themselves in an extremely complex situation when they have no real control over their own company but with all the responsibilities of such.

Judge n 4 from the courthouse of Arona has studied various of such contracts signed by a Swedish client of ours, and have declared the nullity of them, together with other timeshare contracts. Our client is not only free now of any obligations but has also been awarded over 650.000€ which will be now claimed in the mercantile court. This figure constitutes not only of the purchase price but also of the sanction for the illegal deposit taken during the reflection period as it is strictly forbidden by the timeshare law. 

Canarian Legal Alliance is actively representing clients in the mercantile court to safeguard their rights for payments as confirmed creditors.