Today we are delighted to be sharing with you news about a substantial win against Silverpoint.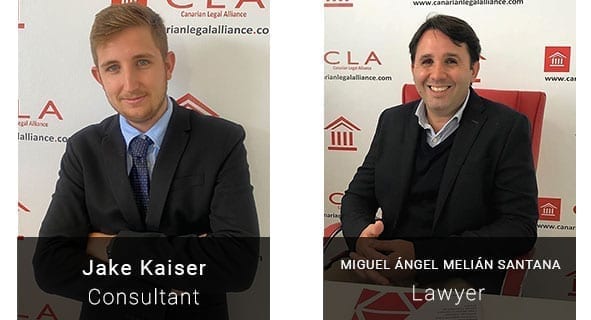 When the court of the First Instance No 4 Arona declared our English clients contract with Silverpoint null and void and demanded the repayment of 125.119€ PLUS INTEREST we expected Silverpoint to appeal.
As we have come to expect this is a stalling tactic adopted by most resorts….
However, as we have previously reported, the laws established by the Supreme Court are absolutely clear and as expected when the appeal landed on the desk of High Court No4 Tenerife it was promptly dismissed.
The High Court confirmed the ruling passed by the court of the First Instance agreeing that our clients' contract was null and void and that the demanded repayment of 125.119€ PLUS INTEREST PLUS COSTS should be enforced.
Due to Silverpoints particular circumstances CLA will now apply to the Mercantile Court to expedite the collection of these funds.
Congratulations again to our English clients and to our Claims Consultant Jake Kaiser and our Lawyer Miguel Angel Melian Santana.