Clients awarded significant payouts, in several cases more than the original amounts they paid, in a sweeping week of courtroom victories.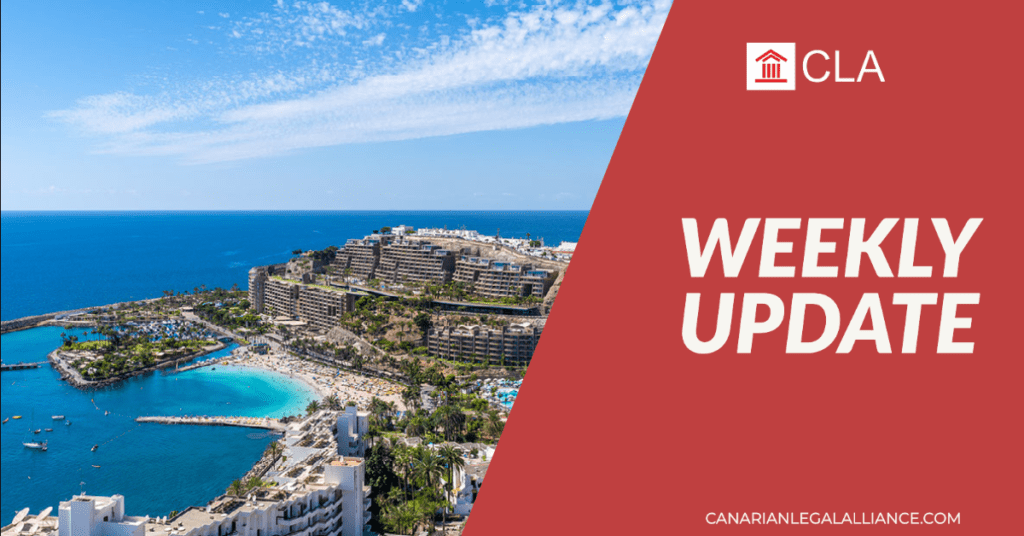 The past week has been marked by an impressive series of victories against major resort corporations, MVCI, ANFI, and CLC, with six victorious rulings totalling a staggering 255,937€.
The High Court made a substantial ruling against MVCI (Marriott Vacation Club International), awarding a victorious client 50,939€. In a twist of triumph, this was an astonishing 18,000€ more than they had originally paid. This marks one of the most significant payouts of the week, sending a clear message about the legal responsibilities of resort companies to their clients.
Following the High Court's victory, a ruling from the court of First Instance added to MVCI's woes with a further award of 88,330€, the highest single award of the week. The plaintiff in this case walked away with a surplus of 40,000€ beyond what they initially paid to MVCI, a remarkable result underscoring the seriousness of the case against the company.
ANFI was not spared from the tide of legal success stories this week. The company faced three separate High Court rulings against it, with awards totalling 50,121€. These back-to-back court decisions against ANFI demonstrate a significant recognition of the plaintiffs' claims and establish a substantial precedent.
The wave of victories continued against CLC (Club La Costa) in the court of First Instance, with a plaintiff awarded a hefty sum of 66,547€. This case marked the final victory in an exceptional week of legal triumphs against major resort corporations.
These landmark rulings together have set a strong precedent in the world of resort litigation, signaling a shift towards greater justice for aggrieved clients. It's a powerful reminder to corporations about their duty of fair dealing, and the potential legal repercussions they may face for any failure to meet their obligations.
The victorious plaintiffs are now awaiting the collection of their awarded fees, as the resort companies grapple with the legal and financial fallout of this remarkable week in court.